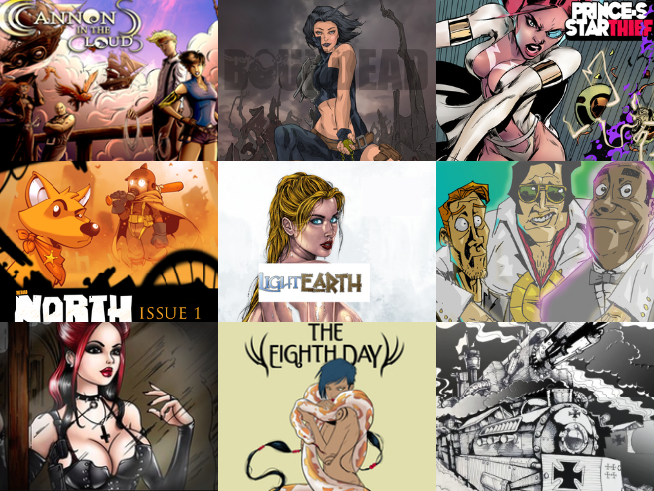 SUPPORT INDEPENDENT COMICS!
Jay Magnum, founder of Pet Piranha Entertainment, an independent entertainment company, encourages you to support independent comic book and graphic novel productions. Many worthy efforts can be found on crowdfunding websites such as Kickstarter, Indiegogo, and GoFundMe.
Supporting independent productions leads to a wide variety of rich and diverse comic content, which benefits us all. Become a part of the independent comics revolution and support indie comics and graphic novels today!
You can support Pet Piranha Entertainment by purchasing one of our awesome T-shirts!
Jay kindly reminds you to patronize your local comic shop, too!
View Jay's Kickstarter Profile
www.kickstarter.com/profile/jaymagnum
 View Jay's Indiegogo Profile
www.indiegogo.com/individuals/10985655